Vintage blouses on Ninacloak
Posted On august 12, 2020
Did I miss you? Although I set out to write only one article a week, I couldn't resist the temptation to show you what nice products I found on Ninacloak. Those of you who have been reading me for a long time already know the site, for the new ones I must mention that it is an online store.
I simply love to buy products online because I can only find free time at such late hours. Well, when the whole house is asleep, it's the perfect time for me to see what new products have appeared.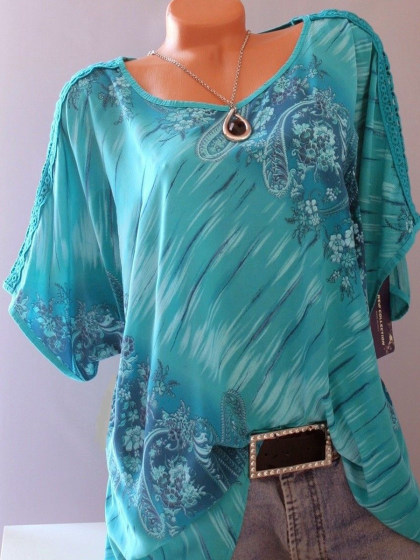 For example, tonight I stopped on vintage blouses because I wanted some blouses that would stand out in the most pleasant way. Well, that worked out for me, but the problem is that I don't know how to choose only 3-4 and not all of them.
Just look at the pictures, you can see how beautiful the blouses are. In fact, it is difficult for you to refuse one, but so many hundreds. I honestly still don't know how I will choose the products for this order, but you can be sure that I will show them to you when I decide.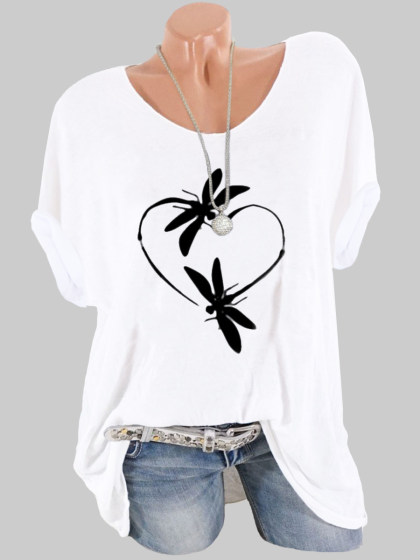 It is very nice to know that you can buy tops online. Effectively, when you have a few free minutes, all you have to do is access the site and search among the products. You can add to the cart the products that interest you in this way, managing to reach them faster.
What do you say? What products would you add to your cart?